About Me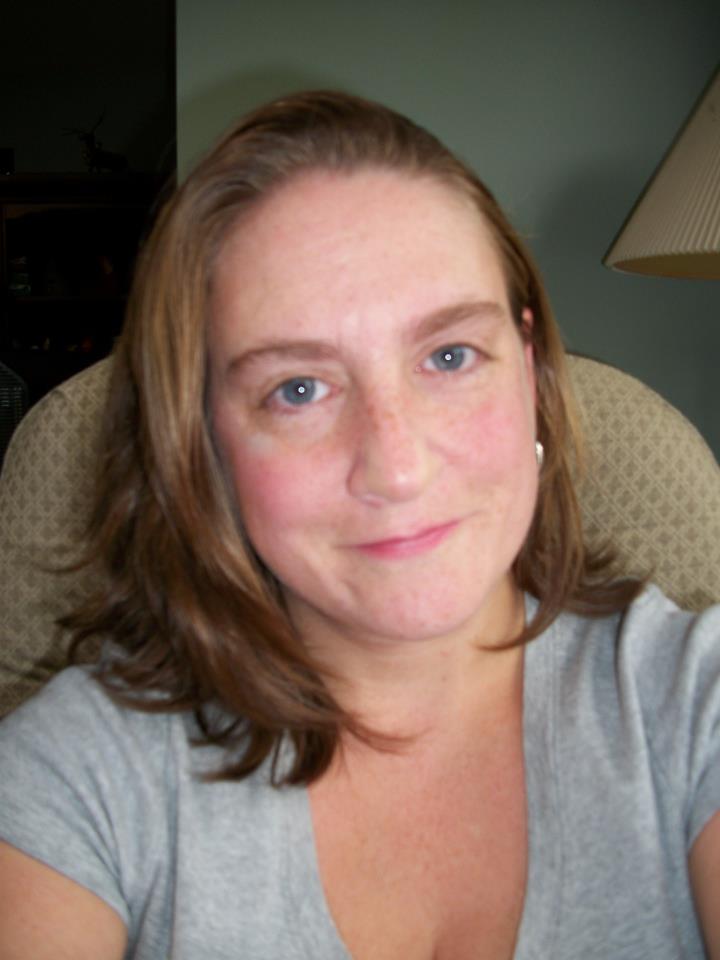 I grew up with a mother and grandmother who had a love of frequenting estate sales, flea markets and garage sales. At a young age, I had already inherited their enthusiasm for hunting for little treasures and giving them a second life. My grandmother collected and sold jewelry and dishware, and I remember delighting in her colorful and sparkly collection of jewelry pieces and enjoying watching her tenderly clean and care for them. My mother was a talented seamstress and made a lot of my childhood outfits, as well as other things like window treatments and handbags. When I was in high school, she created and sold adorable little plush animals to bring in extra money for college. Most of all, they both taught me to be adventurous, resourceful, and creative.

Today, I have my own family in upstate NY, and have been raising our three kids with my husband of over 25 years, and I'm happy to have my own shop to help support our family. My shop is mostly vintage with a little bit of modern and handmade. I love vintage jewelry pieces, and other miscellaneous vintage collectibles that I find along the way. Lately, I've also enjoyed working with needle felting and polymer clay, so I have several listings in those materials as well. I'm constantly adding new items, so I hope people will enjoy browsing in my shop and find things that speak to them.
I have been a successful seller on Etsy for many years, and have a five star rating ⭐⭐⭐⭐⭐ and over 3000 sales. If you'd like to see all my sales and feedback history you can visit my Etsy shop FeltinmyHeart.
Happy hunting!